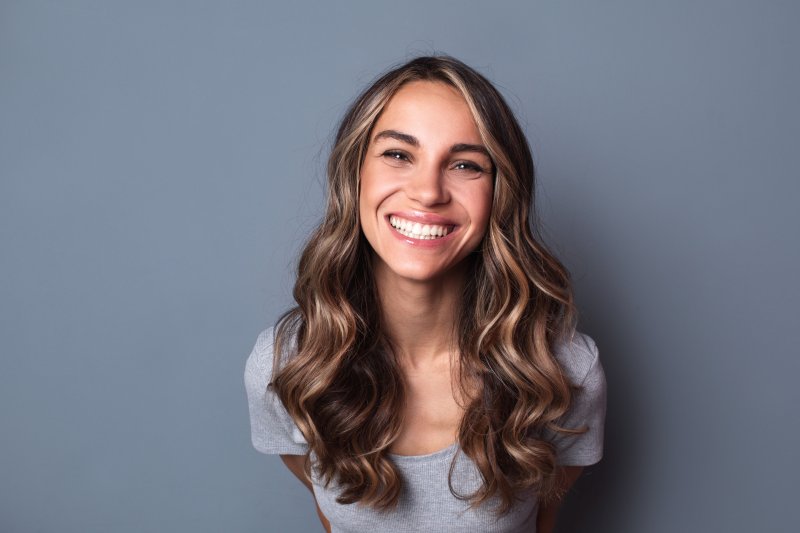 Are you a patient who recently received dental implants and wants to ensure their long-lasting success? These titanium tooth roots are considered the best way to replace teeth by many dentists and patients alike. Making a few simple lifestyle changes can significantly enhance the durability and effectiveness of your dental implants. continue reading to learn about three easy adjustments that you can make to maximize the longevity and functionality of your new pearly whites.
1. Focus on Keeping Things Clean
Maintaining excellent oral hygiene is paramount for preserving the health and longevity of your dental implants. While implants are resilient, they remain susceptible to gum disease, which can jeopardize their stability.
To safeguard your implants, it is vital to adhere to a routine of thorough brushing, flossing, and regular dental checkups. Additionally, diligently examining your smile and promptly notifying your dentist of any abnormalities or concerns is essential for optimal implant maintenance.
2. Quit Smoking & Other Bad Oral Habits
The detrimental impact of smoking on oral health is widely recognized. Smoking escalates the chances of gum disease, oral cancer, and hampers the healing process, impeding successful recovery from implant site surgery.
Even after the implants have fully healed, smoking continues to pose risks and challenges. Quitting smoking can serve as a powerful motivation to pursue dental implants. Additionally, refraining from using teeth as tools and reducing excessive alcohol consumption are also crucial in safeguarding the success of dental implants.
3. Strive to Lead a Healthy Lifestyle
Maintaining a healthy lifestyle is vital for the long-term success of dental implants. This involves avoiding sugary and acidic drinks, following a balanced diet rich in fruits, vegetables, lean proteins, and whole grains. Staying hydrated with water and engaging in regular exercise also helps manage risk factors like diabetes and hypertension, which can impact implant outcomes.
Taking care of your dental implants requires consistent effort and attention to your oral hygiene. Regular dental checkups, avoiding harmful habits, and maintaining a healthy lifestyle can help ensure the longevity and success of your implants so you can keep your smile looking its best!
About the Practice
Dr. Austin Amos and his talented team at Ridgepointe Dental strives to help their patients learn how to better care for their oral health so they can maintain bright, beautiful smiles. They offer a wide range of dental treatments, including dental implants, to help patients achieve their optimal oral health and appearance. With their commitment to personalized care and advanced technology, they ensure a comfortable and stress-free dental experience. Call Ridgepointe Dental at (972) 625-4746 or visit their website for more information on how to take care of your dental implants or to set up an appointment.