MTM Clear Aligners – The Colony, TX
A Discreet Way to See a Straighter Smile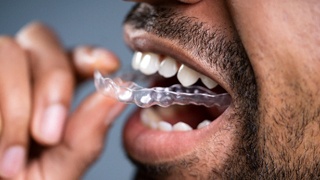 Do you have minor gaps or crooked teeth that need to be fixed? With adult orthodontics in The Colony, the team at Ridgepointe Dental can help you to see a healthier, more beautiful smile. But how? Depending on the severity of your problems, these minor issues can easily be addressed with the help of MTM Clear Aligners. Ideal for small imperfections, this system is an affordable solution that will have you seeing quicker results and enjoying a new and improved smile. To find out if you qualify for this type of orthodontic treatment, contact us today.
What Are MTM Clear Aligners?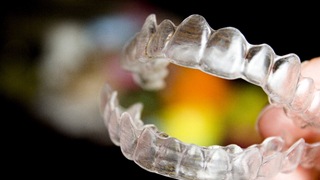 Using a series of clear, plastic aligners, the MTM system (Minor Tooth Movement) is a great alternative to traditional metal braces as well as other clear solutions. Although similar to Invisalign because of their discreet, easy-to-use, removable trays, MTM is designed to address minor imperfections (i.e. overcrowding, gaps, crooked teeth).
How Do MTM Clear Aligners Work?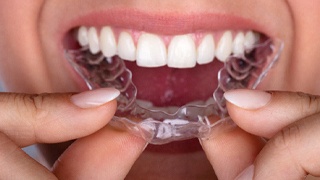 Because MTM aligners are used to address smaller, more minimal problems, patients often see results much quicker than with other orthodontic solutions. Using a combination of force and time, these trays help to guide your teeth into the correct position.
Dr. Amos will ensure your trays are custom-made based on his recommended treatment plan so that you achieve optimal results. On average, you can expect to see a newer, healthier smile in 3-6 months; however, each patient is different, so the timeline can vary.
What Are the Benefits of MTM Clear Aligners?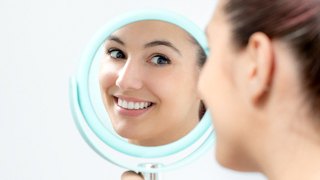 Many of the benefits associated with MTM Clear Aligners are similar to those of other clear, metal-free solutions, such as:
They are removable and serve as a flexible option for individuals looking to fix their smile and avoid major changes to daily life.
They are discreet because of the clear plastic used to create each aligner, making them almost undetectable to others.
You can maintain greater oral health because of the ease of brushing and flossing without maneuvering around metal brackets or wires.
However, they offer additional advantages that cannot be achieved with other treatments, including:
They are more affordable because you won't require as long of a treatment plan.
They are capable of fixing the most minor issues, which means you don't have to opt for a more complex form of orthodontics or forgo treatment altogether. MTM aligners are the ideal solution for these small problems.
Who is a Good Candidate?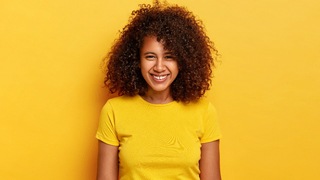 Although not everyone who requires orthodontic treatment will be able to use MTM Clear Aligners, especially those with major gaps, overcrowding, or a misaligned bite, this unique system is perfect should you have any of the following issues:
Minor gaps
Rotated teeth
Tilted teeth
Teeth that appear off-center
Minor overlaps or crowding