Cost of Invisalign – The Colony, TX
A Worthwhile Investment in Your Smile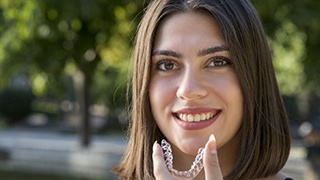 Are you on the fence about getting Invisalign in The Colony and want to be sure that it won't break your monthly budget before you start the process? No matter what orthodontic treatment you get, it's likely that you'll need to at least pay a small portion out of pocket, but fortunately, at Ridgepointe Dental, we're here to work with you and make sure that getting a healthier smile that makes you feel confident isn't as hard as it would seem. Below, we've outlined some factors that may influence the cost of your Invisalign treatment and a couple of our easy, flexible payment options.
The Factors That Alter the Price of Treatment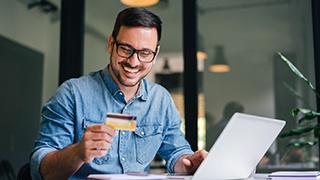 The reason you can't find a set-cost for Invisalign treatment anywhere is because it's customized to fit your unique needs. That means that it varies based on several cost-determining details that we'll find out when we have a chance to examine your smile during your initial consultation. These factors include:
The length of your treatment.
The number of aligners you'll require to address your orthodontic problems.
Whether you stay on-track with your treatment timeline by diligently wearing your trays.
The severity of your orthodontic issues.
Will Insurance Cover the Cost of Invisalign?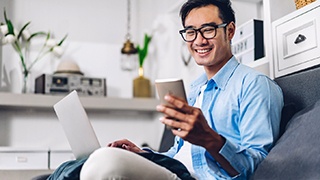 It's not uncommon for dental insurance providers to offer allowances for specialized orthodontic appliances, like Invisalign. In some cases, they may alot the same allowance as they would for metal braces and leave the remaining cost for the patient to pay. It's important to note that every insurance plan differs, so you'll need to contact your provider directly for details.
At Ridgepointe Dental, our savings don't just stop at accepting your insurance. We're also in-network with Delta Dental, allowing us to pass on discounts and save you money on your treatment. If you're responsible for paying for a portion or all of the cost of your Invisalign aligners, we also offer third-party financing through CareCredit at little to no interest. This way, you're able to coordinate easy monthly payments that fit into your budget.
Starting Your Journey Towards a Straighter Smile
Are you ready to learn more about what your unique Invisalign process will be like and get the breakdown of how much your treatment will cost? Schedule a consultation with Dr. Amos today!