Meet Our Friendly & Dedicated Dental Team
A dental practice is only as good as its team, and We believe Ridgepointe Dental has one of the best dental teams in the business! Their number one goal every day is to make sure that our patients have the easiest and smoothest dental experience possible. They'll be the friendly voice when you call, the smile that greets you at the door, and the helpful hand that guides you through your appointments. Below, you can get to know some of the friendly faces you'll meet at Ridgepointe Dental.
Sarah, Team Leader/Marketing Director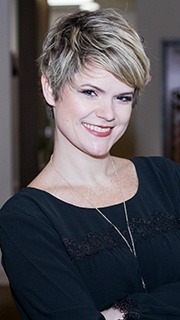 Sarah has actually worked on and off at Ridgepointe Dental since she was 14 years old! Happily, she joined the team full-time in 2009. She has taken over 100+ hours of continuing education courses, including courses in insurance coding, sleep dentistry, and implant dentistry. Basically, we couldn't go a day without her! Away from the office, she enjoys spending time with her husband and 2 sons, as well as crafting, reading, seeing movies, and listening to music.
Lara, Registered Dental Hygienist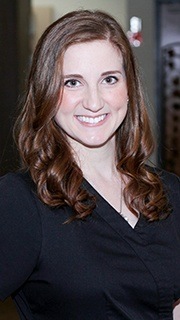 Lara is originally from East Texas and moved to the DFW area in 2008. She brings more than 9 years of dental experience to Ridgepointe Dental, and her favorite part of her job is helping patients keep their smiles healthy and clean. At home, she and her fiancé Michael like to stay busy camping, kayaking, and going to as many Rangers games as they can.
Amanda, Front Desk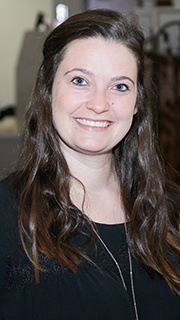 Amanda is all about making our patients smile. She joined us in the summer of 2017, and she'll help you schedule your appointments and can answer any questions you have about insurance a financing. Away from the office, she likes to spend time with her young son, go camping, cook, and attend different sporting events.