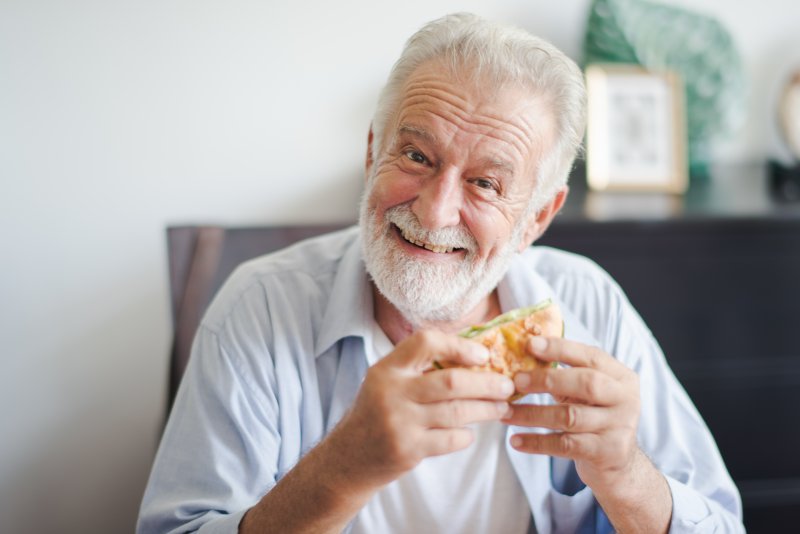 Are you missing teeth? So are millions of other Americans throughout the entire country. Fortunately, losing a tooth now no longer means that you need to go for the rest of your life without it. There are several different tooth replacement options to choose from, including dental implants. Implants have become a preferred option by patients and dentists alike because of their numerous benefits, including fewer eating restrictions. Read on to learn which foods you can enjoy this summer.
What Foods Can You Enjoy After Implant Surgery?
Before your implants have completely healed, you will need to take it easy for some time. Fortunately, there are still some delicious foods that you can still enjoy until then. Stick to softer foods like:
Avocado
Baked beans
Eggs
Banana
Smoothies
Noodles
Fish
Rice dishes
Which Summer Foods Should You Avoid After Getting Dental Implants?
Corn on the cob: If you are feeling up for a side of corn with your meal, cut it off of the cob so that you don't disturb the dental implant healing process.
Hot dogs: Even though a juicy hotdog is delicious on a hot summer day, it's loaded with processed saturated fat. This leads to gum inflammation and even periodontal disease. You can enjoy one once in a while, but it's better to save this summer favorite for special occasions.
Sugary drinks: Soda, fruit juices, and sports drinks are terrible for your natural teeth. Even though they don't cause much harm to your replacement tooth, they could damage your surrounding teeth and cause other issues in your mouth.
Hard foods: This includes chips, nuts, and apples. They can be hard on your implants as they are still fusing with your jawbone. They are best to avoid until the healing process is complete.
Which Summer Foods Can You Enjoy After Osseointegration?
The short answer is that you can eat everything you could before. After your implants fuse with your jawbone, you will be able to enjoy all of your favorite summer foods again including meat and the summer foods that are more difficult to chew. If you are concerned about a particular food or have any questions, give your dentist a call. They will be able to tell you if you can move on to harder-to-chew foods or if you still need to take it easy for a while.
You will need to be careful for a while, but eventually, you will have all of your chewing power back! By taking it easy, you will be enjoying all your favorite foods again in no time!
About the Author
Dr. Austin Amos earned his Doctor of Dental Surgery degree from the University of Texas School of Dentistry in Houston and is committed to continuing education to keep his knowledge and skills sharp. Currently, he is a proud member of the American Dental Association, the Texas Dental Association, the Academy of General Dentists, and the Seattle Study Club. To learn more about dental implants or to schedule an appointment at his office in The Colony, visit his website or call (972) 625-4746.