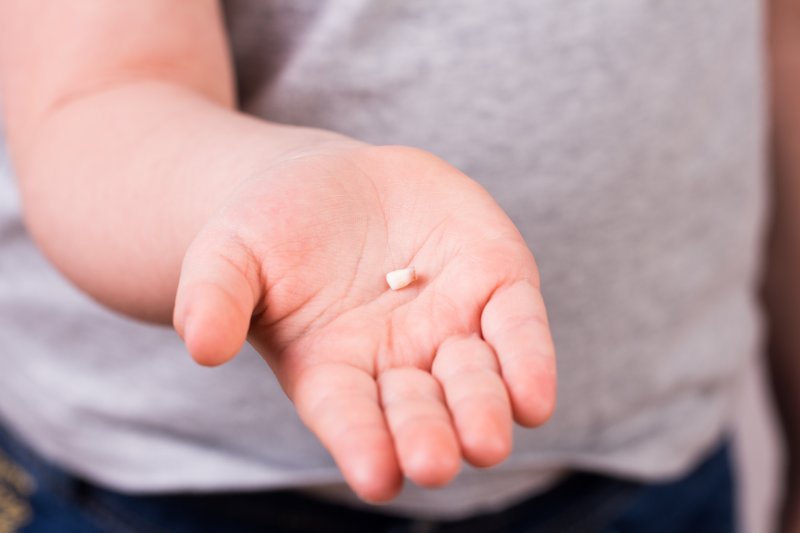 One minute you're enjoying your favorite food or outdoor activity, the next you're holding your mouth in pain and pulling a tooth out of your mouth. It's certainly a situation no one wants to find themselves in, but it can happen. If it were to happen to you, would you know what to do? Dentists note that when done soon enough, it's possible to reimplant a knocked-out tooth back into the mouth. However, you'll need to act quickly and keep a few important tips in mind.
Handle the Tooth With Care
Assuming you were able to find the tooth, make sure to pick it up by the crown portion only. You'll want to avoid touching the root portion (or pointed end of the tooth) as little as possible. Furthermore, if any remaining tissue is still attached to the root, do not remove it. By keeping it attached, you improve your chances of reimplanting the tooth.
Keep in mind that your tooth should not be outside of your mouth for more than one hour. If it does, the chances of it being salvaged are dramatically reduced, so do your best to work quickly.
If you notice a small amount of dirt or debris on the tooth, whether it's on the crown (top) portion or the root, you're going to want to rinse it before placing back into your mouth. Hold the tooth under gently running, cold water. Do not scrub the tooth to remove any debris.
How to Correctly Reimplant the Tooth
After your tooth has been properly cleaned, it can be placed back into the socket. Make sure the tooth is in the correct orientation before carefully pushing it into your socket with your finger. You may also slowly bite down to keep it reimplanted.
In the event you cannot place the tooth back into your mouth, you'll need to keep it moist for as long as possible. There are multiple ways to accomplish this, including the following:
Place it in a tooth preservation kit
Hold the tooth in your mouth between your gums and cheek
Place the tooth in milk, saltwater, saline solution, or saliva as a last result
Get to a Dentist ASAP
It doesn't matter if you are able to get it reimplanted or not, you still need to get to a dentist immediately after a tooth is knocked out. Not only can they confirm your tooth is placed properly and able to begin the healing process, but they can confirm there are no other problems with your neighboring teeth. If needed, additional treatments can be provided, such as dental fillings, crowns, or tooth replacement if the tooth cannot be saved.
The sooner you get professional care following a dental emergency, the better off you'll be. Get in touch with a dentist today if you experience a knocked-out tooth!
About the Author
Dr. Austin Amos has been serving patients within The Colony and beyond exceptional dental care for many years now, including treatments dedicated to addressing a wide array of dental emergencies. Whether you have a knocked-out tooth, toothache, or other urgent issue that needs professional care, his practice offers multiple financing options, sedation, and a caring and compassionate team to help put you at ease. To schedule an appointment, you can contact him through his website.