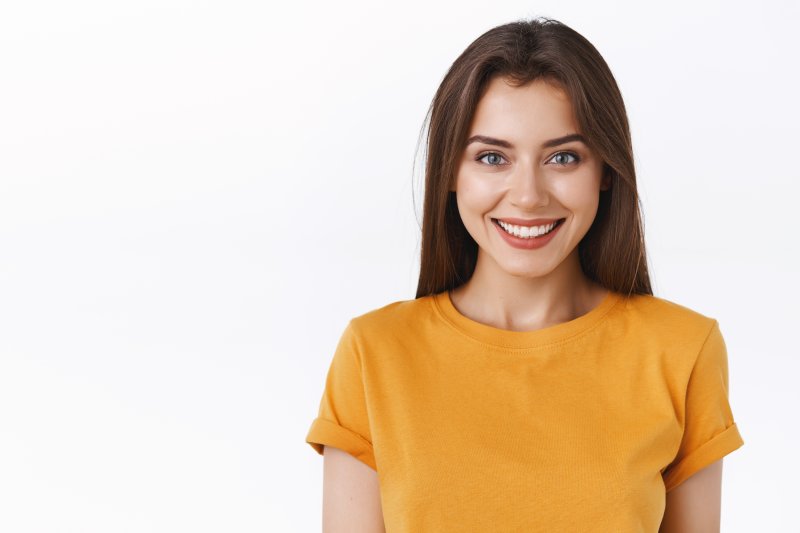 Get ready to flaunt your smile this summer! If you're not feeling confident about it, don't worry – cosmetic dentistry has a perfect solution for you. Among various options, veneers in Carmel stand out as a remarkable choice, completely transforming your smile in just two appointments! If you wish to enhance the appearance of your teeth, keep reading to discover what porcelain veneers are and how they can give you a vacation-ready grin.
What Are Porcelain Veneers?
Porcelain veneers are custom-made, thin shells of high-quality dental ceramic that are carefully bonded to the front surfaces of your teeth. Once in place, they seamlessly blend with your natural tooth structure, effectively concealing cosmetic imperfections and enhancing the overall appearance of your smile. If you're seeking a remarkable upgrade, veneers might be the perfect choice for you.
What Can Veneers Do?
The flexibility of porcelain veneers allows them to effectively address a wide array of dental imperfections, including:
Crooked teeth – Due to their bonding to the front of your teeth, veneers can provide the appearance of a straight set of pearly whites, even if the actual position of your teeth remains unchanged.
Asymmetrical smile – If you've observed a tooth (or multiple teeth) that appears larger than the others, veneers can effectively create a uniform and perfectly aligned look for your teeth.
Minor chips and cracks – For concealing cracked or chipped teeth, veneers serve as an excellent and effective solution.
Major tooth discoloration – When bleaching treatments fall short in restoring your teeth to their natural whiteness, veneers come to the rescue by covering tooth discoloration. They can help you achieve a clean and pristine set of pearly whites.
Gaps between your teeth – Common cosmetic flaws, such as spacing issues and small gaps, can be addressed effectively using porcelain veneers. If you are not interested in orthodontic treatment, veneers offer a convenient alternative as treatment takes just two appointments.
For those seeking a quick and effective way to enhance their appearance, porcelain veneers offer a convenient solution. The process is swift, allowing you to start your summer with a fantastic grin and a boosted sense of confidence!
About the Practice
At Ridgepointe Dental, Dr. Austin Amos and his skilled team are dedicated to educating their patients on better oral health practices to maintain bright and beautiful smiles. They provide a comprehensive array of cosmetic dental treatments, including porcelain veneers, to help patients achieve their desired oral health and appearance. With a focus on personalized care and the use of advanced technology, they ensure a comfortable and stress-free dental experience. For more information on porcelain veneers or to schedule an appointment, call Ridgepointe Dental's office at (972) 625-4746 or visit their website.