Frequently Asked Questions: Adult Orthodontics in The Colony
Am I too old to straighten my teeth?
While orthodontics is typically recommended for younger patients, there is actually no upper age limit! Adults can have their crooked, crowded, or spaced teeth reliably straightened using a variety of treatments that are designed to deliver results while also preserving their daily appearance.
Is it really worth the effort to straighten my teeth?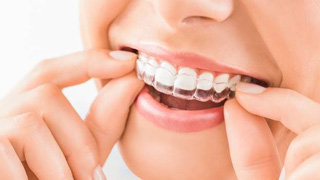 Many adults ask themselves this question. They would love to straighten their teeth to achieve a more attractive and confident smile, but they just don't know if it's worth the time and expense. Looking past all of the research that shows how having a beautiful smile can help you both personally and professionally (and there is quite a bit of it!), undergoing orthodontic treatment can actually improve your long-term oral health as well.
When the teeth are crowded or improperly spaced, this often makes them much more difficult to clean while brushing and flossing, which increases a person's risk for developing cavities. Plus, misaligned teeth could also mean a misaligned bite, which can cause chronic jaw pain and excessive tooth wear. Orthodontics can correct both of these issues, giving you a smile that doesn't just look better, but feels better as well.
Are MTM Clear Aligners just as effective as braces?
When it comes to correcting mild to moderate misalignments of the teeth, MTM clear aligners are just as effective as traditional metal braces. In addition to this, the treatment itself is practically invisible and allows a patient to retain their normal diet and brushing habits, so it becomes no wonder why more and more adults are choosing it over regular braces.
How long will my orthodontic treatment take?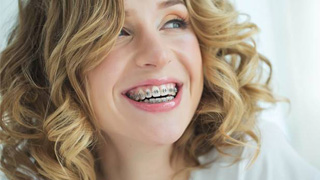 This really depends on the degree of misalignment in your teeth and bite, but with our MTM clear aligner and Six Month Smiles treatments, our patients are often able to see complete results in just a year or less (braces, on the other hand, usually take about two to four years). Both of these treatments can work much faster than traditional braces, but to get a better idea of what your particular timeline will be like, we recommend that you come in for a consultation with your dentist in The Colony.
Do adult orthodontic treatments cost more than traditional braces?
In most cases, our treatments actually cost the same or even less than a regular braces treatment.
Will my dental insurance cover my orthodontic treatment?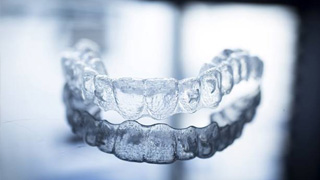 This really depends on the benefits of your particular plan, as some have coverage for orthodontics while others do not. We're happy to go over your plan with you, and if you do indeed have coverage, we'll do everything we can to maximize your benefits to help you save as much as you can.
Will getting my teeth straightened as an adult hurt?
While your teeth and gums might feel a little tender right after you've started a treatment or had it adjusted, overall, no. After just a few days, most patients are able to adapt to their orthodontic appliance to where they don't even notice it.
Did we answer all of your orthodontic questions? If you have any more, or if you're ready to schedule an appointment and start getting a straighter smile, give us a call today.